Upcoming events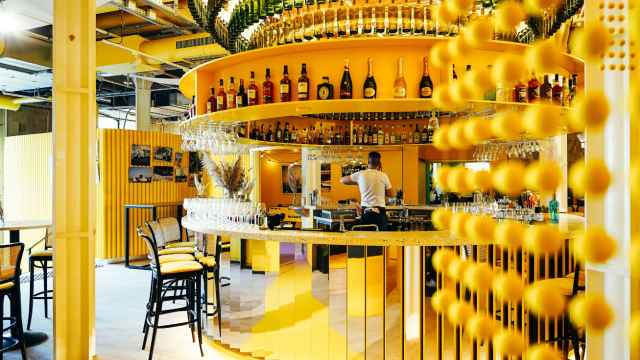 Pastisologie
Welcome to Mx, a place of life, conviviality and experiences, fully innovative. The Mx is at the same time an experiential route, a concept-store, a...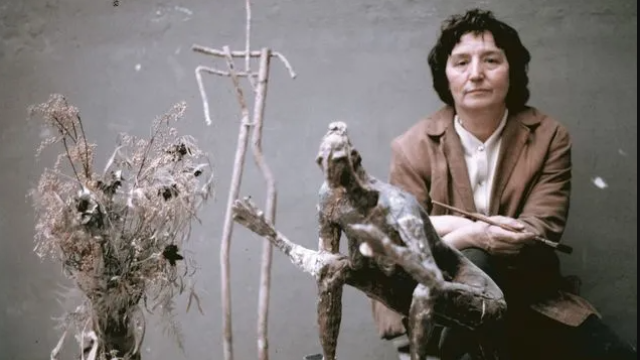 Germaine Richier Exhibition
As major patron of the Center Pompidou since its opening in 1971, Pernod Ricard invites you to discover the retrospective of Germaine Richier bringing...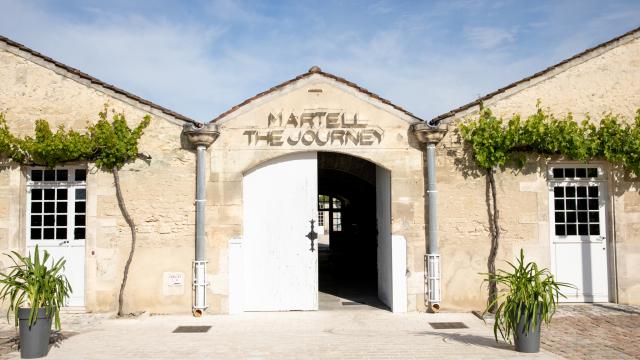 Discovery of Martell
The oldest of the great cognac Houses opens its doors and invites you on a unique journey to the heart of its history, its terroir and its know-how...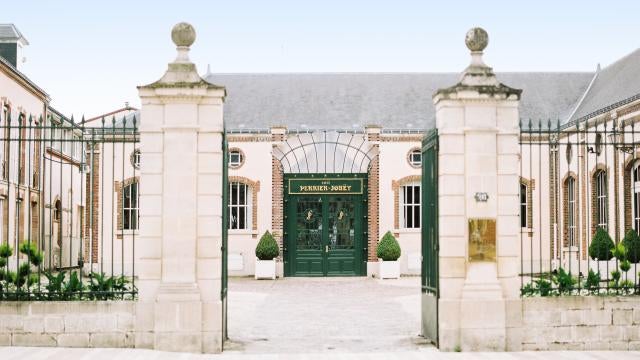 Discovery of Maison Perrier-Jouët
Visit of the Maison Belle Epoque and discover the largest private collection of Art Nouveau in Europe, walk in the cellars and tasting. Come and...
Previous events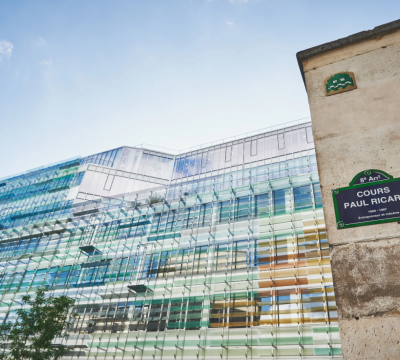 Visit The Island
Located in the heart of Saint Lazare neighbourhood in Paris, The Island is the new flagship of the Group transformation.
Drinks & Co Masterclass
Discover the art of mixology in the Drinks & Co store, which opened in December 2020. In a dedicated room, learn how to make two cocktails, one based...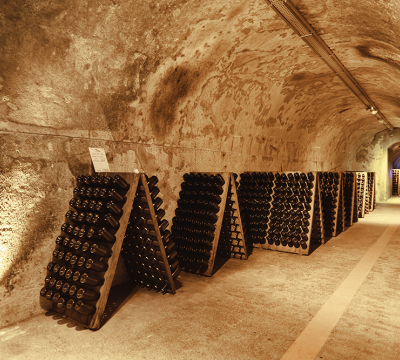 Maison Mumm cellars visit
Spread across almost 25 kilometers in the heart of the city of Reims, the underground passageways of the Mumm cellars are home to almost 200 years of...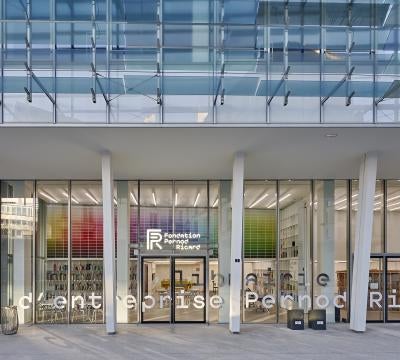 Breakfasts with Alexandre Ricard
Limited to 10 attendees. A visit of The Island will be organised after the breakfast.